Exhibition
The Cannery
An authentic sardin cannery
28. Jun 1982 - 19. Aug 2019
The Norwegian Canning Museum was opened on 28th. June 1982 in the former premises of the Venus Packing Co. cannery in Stavanger. That cannery was one of about 70 canneries in Stavanger and 250 in Norway as a whole.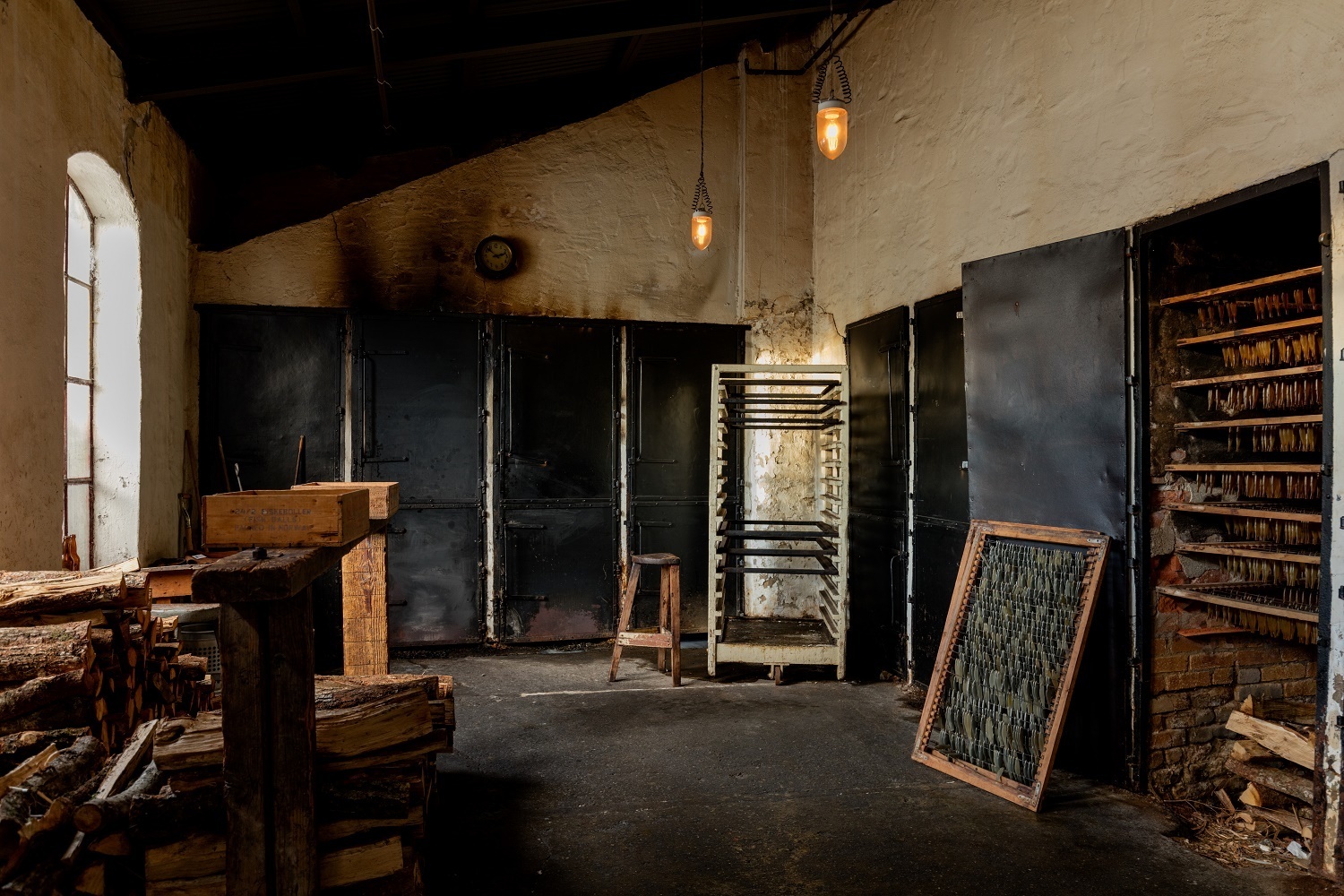 The museum is set out as an authentic sardine (sprat) cannery could have looked in the period around the First World War. The exhibitions focus on the production of Norwegian sardines from their first appearance in 1879 until the mid-1950s. During that time Norwegian canned sardines were one of Norway's most important export products.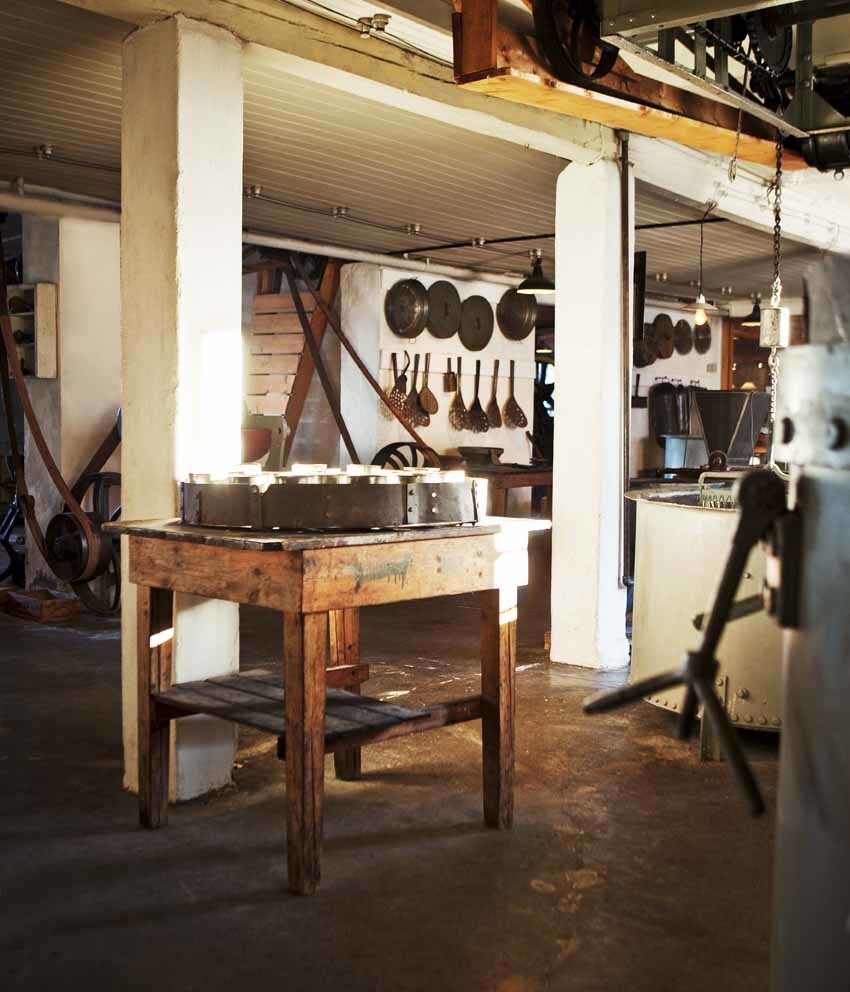 The exhibitions show how Norwegian sardines were produced, from the catch to export. You can see how the fish was treated in the cannery and how machinery developed. We also show how fishballs were produced from the late 1800s onwards.