NOK 110.000 for a exhibition about Henry Imsland
With support from Stavanger Aftenblad and Fritt Ord we have made a new Exhibition about the newspaper artist Henry Imsland
The Norwegian Printing Museum was granted NOK 60,000 from Stavanger Aftenblad and NOK 50,000 from the Fritt Ord Foundation to produce a new Exhibition about the newspaper artist Henry Imsland.
HENRY IMSLAND
Henry Imsland was a newspaper cartoonist and illustrator from Stavanger. He began as an artist for several newspapers, but is best known for his nearly 60 years in Stavanger Aftenblad where he covered all areas of journalism from small notices to reporting, from political comments to splendid drawings of theatre actors, from caricatures to portraits. It is difficult to exaggerate his importance for the newspaper, and in 1958 Imsland was the first artist to receive the Narvesen prize for outstanding journalism.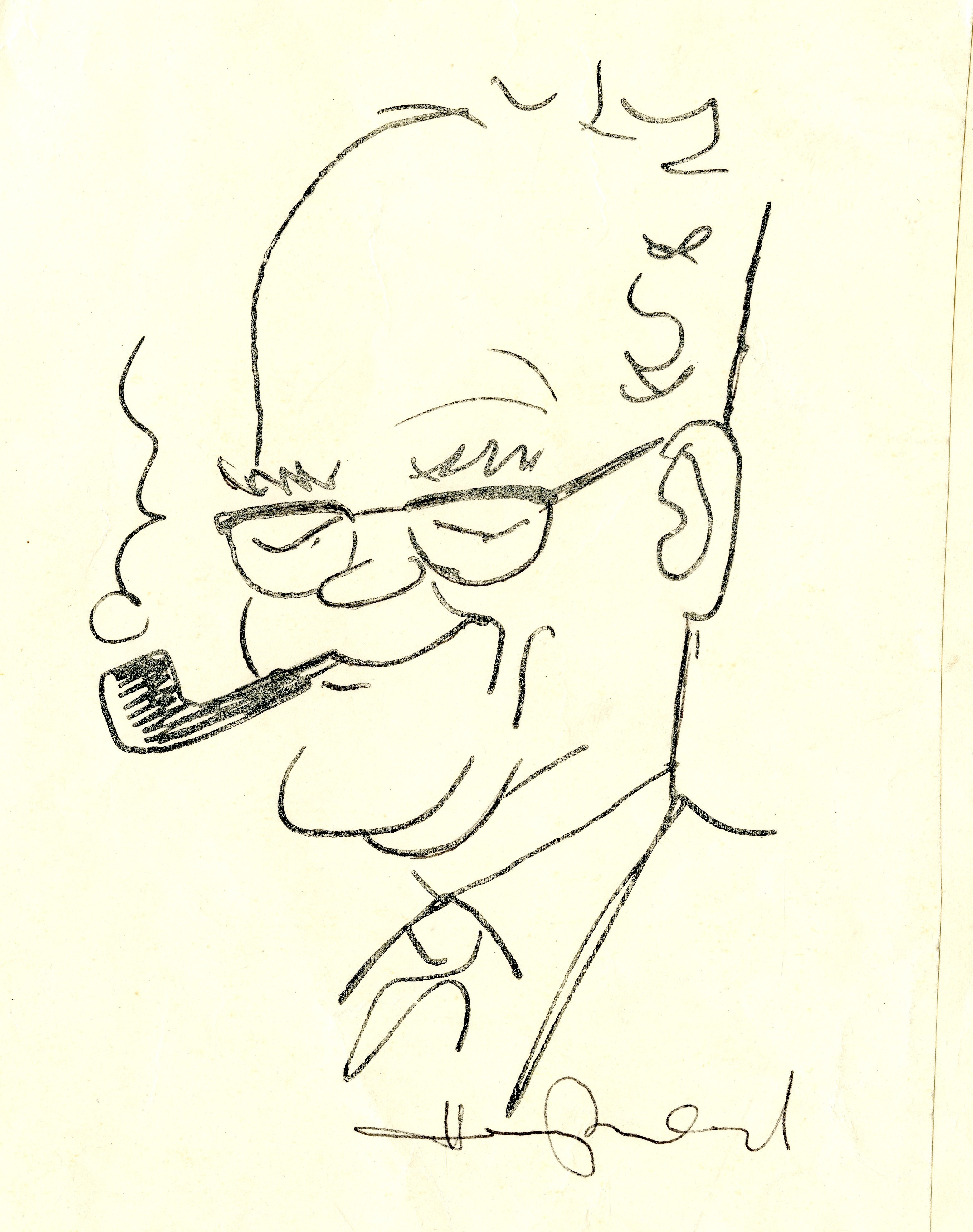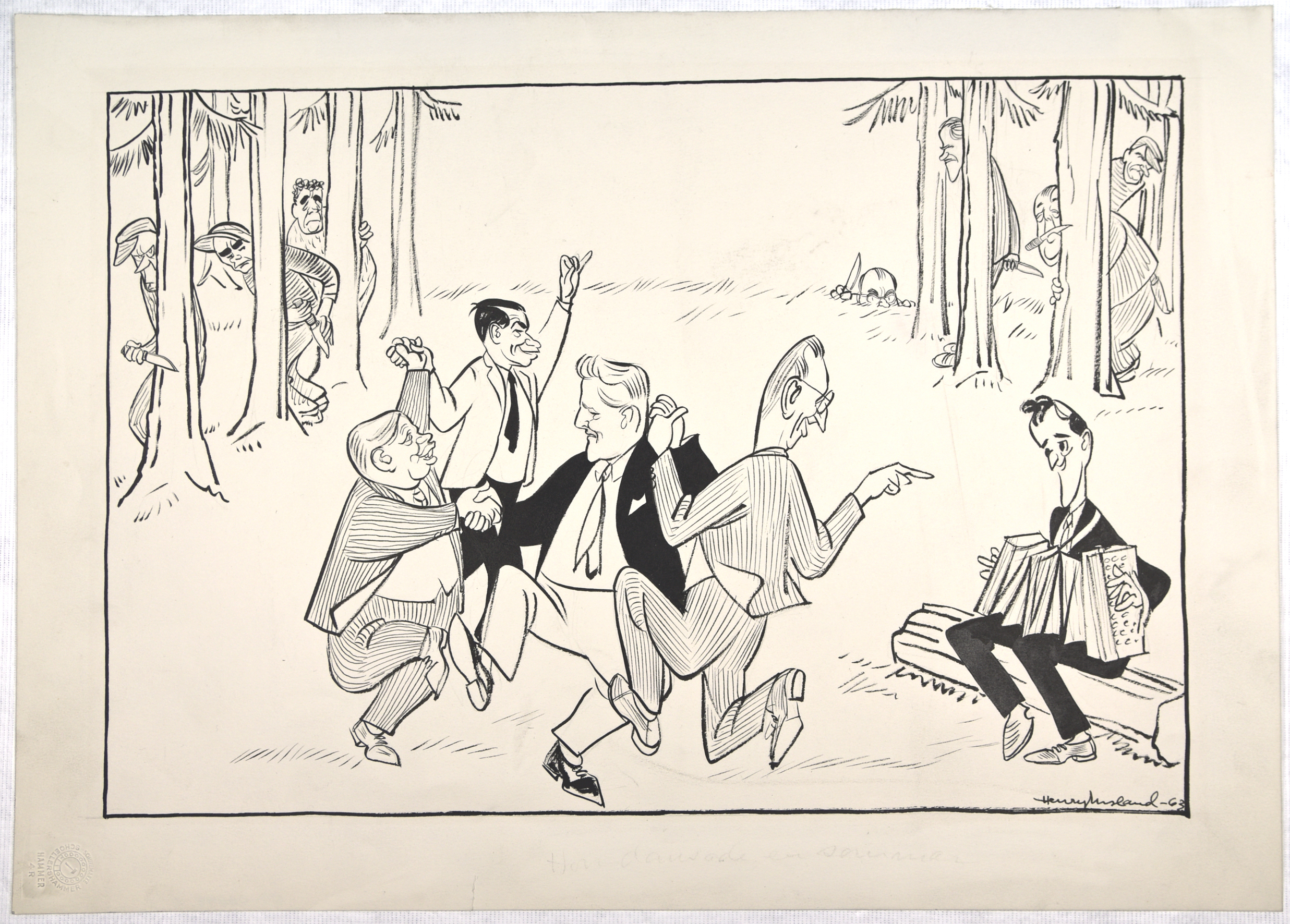 THE NORWEGIAN PRINTING MUSEUM
The purpose of the Norwegian Printing Museum is to preserve and present the history of the art of printing and the graphic industry in both a national and international perspective, with Stavanger as the focus. Printed media and their role in society are an important part of this, and so we would desire that our first stand-alone Exhibition should tell the story of Henry Imsland. This year is the 120th anniversary of Imsland's birth, and we consider that it is a wonderful opportunity to tell the story of the newspaper artist Imsland and his contribution to the printed medium.
So, with generous contributions from Stavanger Aftenblad and the Fritt Ord Foundation we are able to give a rightful place to Henry Imsland and the newspaper artist!