About IDDIS
IDDIS is a colocation of The Norwegian Printing Museum and The Norwegian Canning Museum. At IDDIS you will find exhibitions about Stavanger's important industry and the people who 'put Stavanger on the map'. On the new building's ground floor, you can visit exhibitions about the printing industry in Stavanger and the significance of written language and the art of printing for society. The Print Shop on the upper floor has the actual machines used in printing. Here you can discover how pre-digital printed matter came into being in the typesetting room and print shop, and how it was finished in the book bindery. You can enjoy a delicious meal, a cup of coffee or other beverages in our café IDDIS Café & Brasserie, and visit our museum shop.
Why the name IDDIS?
Iddis is the Stavanger term for labels, particularly tin cans. The Norwegian word for label, etikett, became in local dialect "iddikett", which was later simplified to iddis.
The two museums The Norwegian Printing Museum and The Norwegian Canning Museum share a common industrial history, as it was precisely the need for colorful labels and packaging for the growing canning industry that laid the foundation for the strong graphic industry in Stavanger.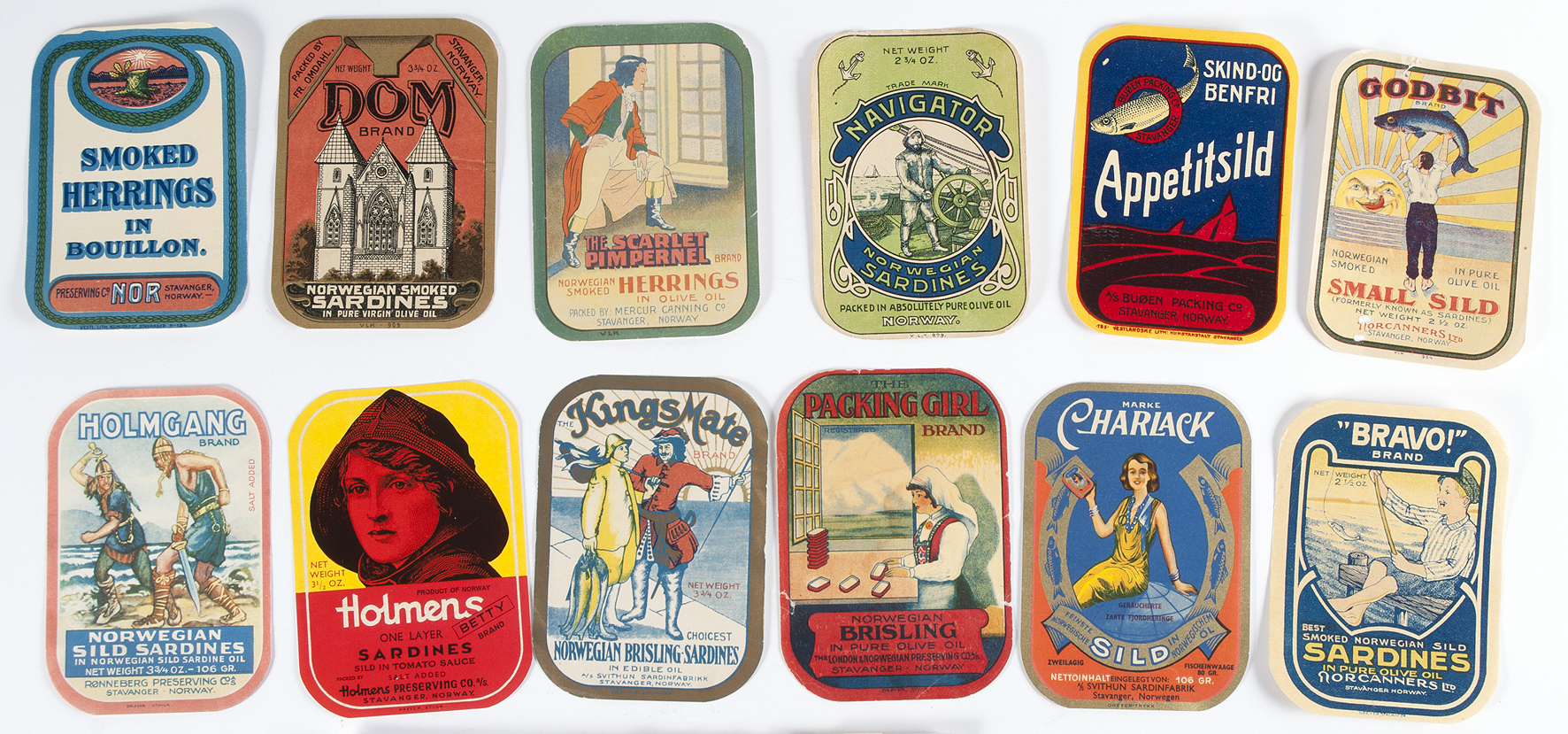 The Norwegian Printing Museum was founded in 1991. In 1993 it welcomed the public to its first exhibitions in an old cannery warehouse in Sandvigå in Stavanger. The building and its neighbourhood were later re-zoned for hotel construction. In 2013 the museum closed and the collection was put in storage, in anticipation of new premises.